The DBM Academy

 
Learn about Blockchain from Industry Experts
Access the DBM Academy and learn industry-specific, future-proof blockchain knowledge at a fraction of the cost of traditional education.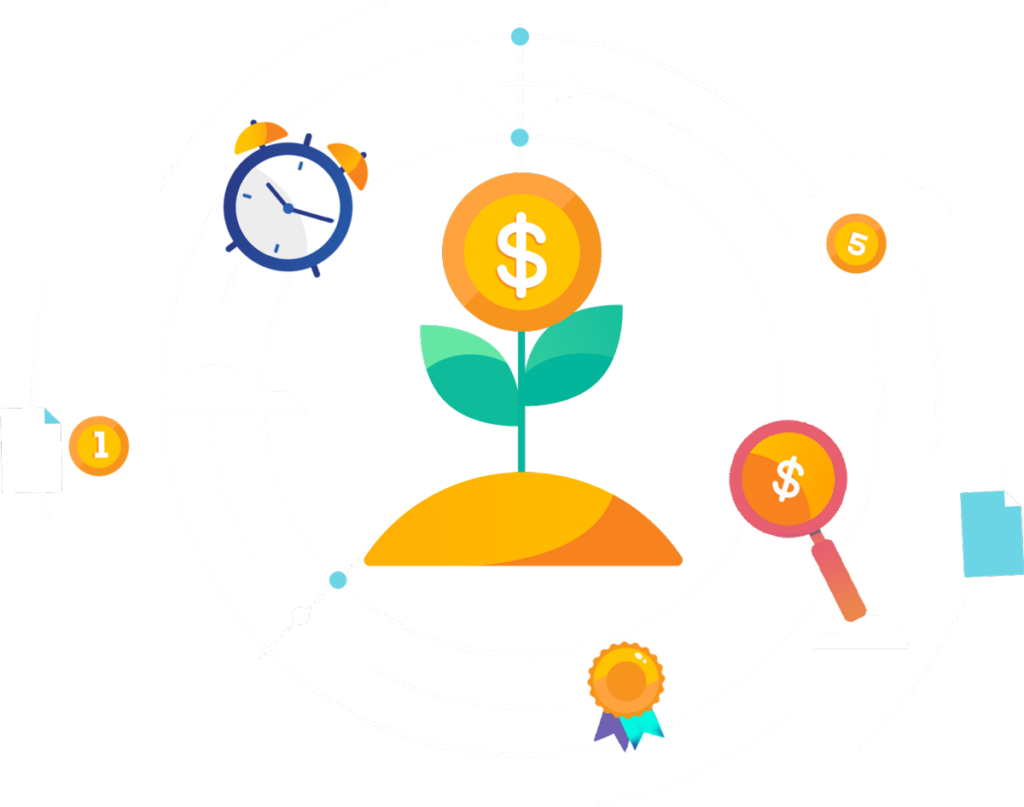 We provide education, training and support to individuals and businesses in Blockchain Technology,
Our range of products and services, including access to the DBM Academy workshops are designed to ensure you start your journey safely.  
Our expert Coaches and Support staff are focused on ensuring your personal and business success.
Blockchain Academy
Featured Courses, Programs and Services
Blockchain Basics
Learn the fundamantals of Blockchain and Digital Technology.
Blockchain Trading
Best practice in how to read the charts and reaslise profits.
Decentralised Finance
Learn how to position and prosper in the world of DeFi.
Digital Assets
Learn about the systems to put your Assets to work.
Kick Start Your Blockchain Journey
Four Powerful Monthly Subscription Options
Basic Access
Basic
FREE
---
Access to all our FREE Workshops, Videos and Latest News 
Ideal for new people. 
Get Informed on what Blockchain is and its relevance to you.
Learn from experienced Blockchain Coaches with our FREE Workshops.
Most popular
Standard
$97.00
per month
Access to all the Basic products and Services, plus...
Access the DBM Workspaces - regular Access to DBM Coaches for queries and support on all things Blockchain.
10% Course discounts.
Access the DBM referral program - Earn 10% Commissions on all DBM Products and Services. 
Professional
Advanced
$297.00
per month
Access to all our Basic and Standard Services, plus...
The 3 Months to Cashflow program - get into consistent INCOME in 3 months!
Access the DBM Workspaces 
Access the popular DBM Affiliate Program! Earn up to 20% on all DBM Products and Services.
20% Course Discounts.
Academy in Your Branding
White Label
PoA
---
Access to the all DBM Services. 
Duplicate the entire Academy under your own Brand.
Leverage the DBM Products & Services, including all Coaches
Full Affilate Program under your Brand.
Become a member to receive access to free webinars, updates and content...
You will receive a confirmation email - please make sure you confirm your registration to view content of the DBM Academy.