The DBM Academy

 
Learn about Blockchain from Industry Experts
Access the DBM Academy and learn industry-specific, future-proof blockchain knowledge at a fraction of the cost of traditional education.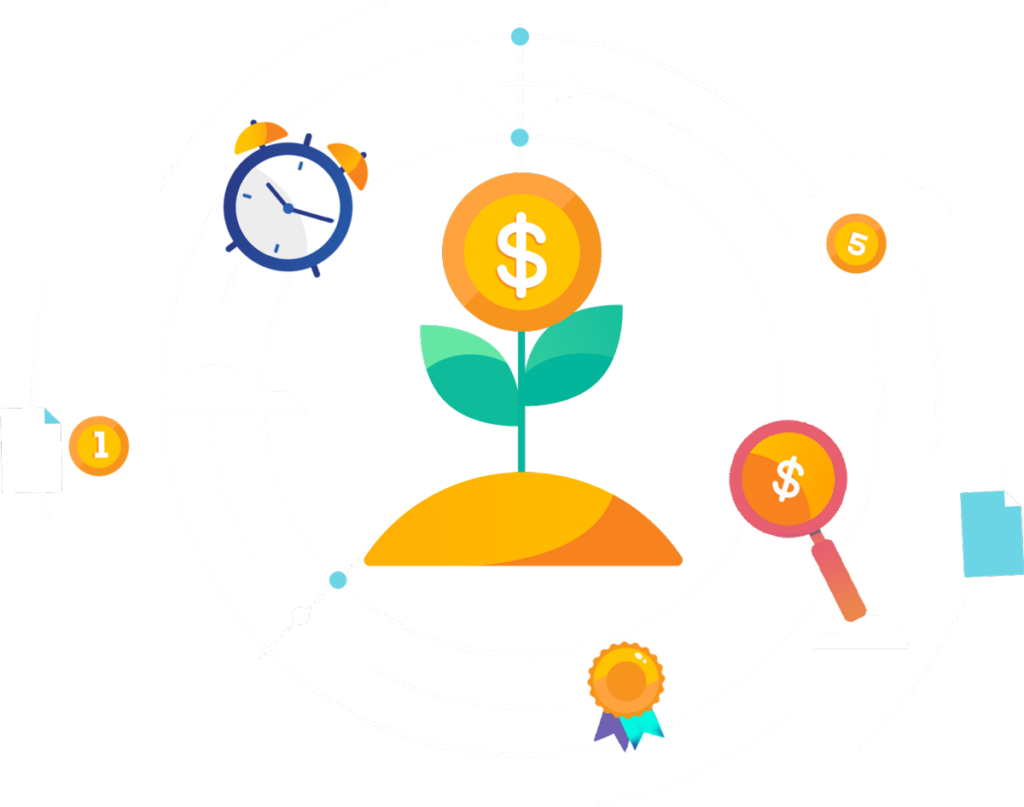 We provide education, training and support to individuals and businesses in Blockchain Technology,
Our range of products and services, including access to the DBM Academy workshops are designed to ensure you start your journey safely.  
Our expert Coaches and Support staff are focused on ensuring your personal and business success.
Blockchain Academy
Featured Courses, Programs and Services
Blockchain Basics
Learn the fundamantals of Blockchain and Digital Technology.
Blockchain Trading
Best practice in how to read the charts and realise profits.
Decentralised Finance
Learn how to position and prosper in the world of DeFi.
Digital Assets
Learn about the systems to put your Assets to work.
"After attempting a new strategy I had a few things that needed adjusting. Page was absolutely amazing. He literally held my hand and walked me through the amendments. Sorted my account out in a flash. Thanks again"

"I was so excited having signed up to 3 Months to Cash Flow to finally pull the trigger and get the knowledge and education I desperately needed in this evolving Crypto and Blockchain space. I was blown away by the positive energy of my coaches which in turn increased my confidence. The course was a great experience and I learned so much from diversifying into different projects and platforms, DeFI, staking, Tokens and coins, wallets and exchanges and most importantly how to keep your assets secure. This is the greatest time to be alive as Robert Kiyosaki says and to learn how to profit from what is the greatest dislocation in wealth in human history. And DeFi is already revolutionising the world of finance. We just don't know it yet. But thanks to DBM Academy we do. I'm so grateful to have found DBM and their growing team of fantastic coaches teaching how to give financial freedom back to the people by investing in DeFi."

"Being part of the DBM Academy and being coached by Diana has given me more control over my finances. Knowing my numbers has been an essential part of this process. I feel more empowered to make decisions with Diana's guidance and coaching. Being a standard member means we get access to workspaces within the academy at all times of the week. We are becoming like a family growing and learning together."

"I completed 3 Months to Cashflow but had really struggled to move forward on my crypto journey without the support. Diana Rodriguez spent time talking with me about the benefits of continuing to be educated and supported by becoming a DBM Academy member.


I've been a DBM Academy member for a month and regularly attend the workspace sessions. The help, support and knowledge I have received has been outstanding and my stress has been relieved.


I've had a Wirex card for a couple of months, but I've been nervous about using it, just in case it was rejected.

Thanks Diana for giving me the confidence during a workspace session to use it. What a buzz paying for lunch with BTC on my Wirex card."


I wanted to learn how to put myself in THE BEST financial position, fill the gaps in my knowledge, discuss strategies and really understand new and better ways to put my hard earned capital to use in blockchain.

AND I wanted to help my own Money Club™ community learn new ways to make their capital work better for them in this space too, so I took part in the 3 "Months to Cashflow programme, which was an incredible and invaluable education for me. I had many lightbulb moments and have seen my passive income grow as a result of implementing what I have learned.

My recommendation is that everyone does this programme for themselves. It really is a wise decision. Take full advantage. You will learn an incredible amount and will be able take action to create or grow your monthly cashflow and develop your plan to reach your own personal and financial goals."


Kick Start Your Blockchain Journey
Three Powerful Monthly Subscription Options
Basic Access
Basic
FREE
---
Access to all our
FREE Workshops, Videos
and Latest News 
+
Ideal for new people.
+
Get Informed on what Blockchain is
and its relevance to you.
+
Learn from experienced Blockchain Coaches with our FREE Workshops.
Most popular
Standard
$97
per month
Access to all the Basic products and Services, ...
+
Access the DBM Workspaces - regular Access to DBM Coaches for queries and support on all things Blockchain.
+
Access to the DBM Telegram Support Group
+
Access the Project & Platform Forums
+
 Access the DBM referral program - Earn 10% Commissions on all DBM Products and Services. 
+
10% discount on Courses & Programs.
Become a PRO
Advanced
&
DBM Gateway
$329

per month
Access to all our Basic and Standard Services, ...
+
The DBM Gateway Product included
+
Access the popular DBM Affiliate Program! Earn up to 20% on all DBM Products and Services.
+
20% discount on Courses & Programs.
You will receive a confirmation email - please make sure you confirm your registration to view content of the DBM Academy. 

Courses, Programs & Tools available at the DBM Academy