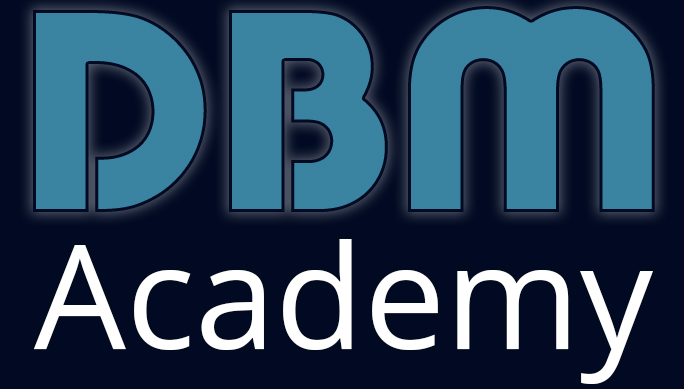 3 Months to Cash Flow Program
Personal mentorship for your blockchain business growth.

3 Months to Cashflow
Designed for those individuals who prefer personal mentorship for their blockchain business growth. 
Be guided through a PROVEN process of Cashflow month over month.
Total 3.5 x 1 hr live sessions. 
Cut Through The Hype
Not sure how to take your first steps within the blockchain, safely and securely?
Worried about the correct risk and growth strategies for your asset portfolio in cryptocurrency platforms?
Looking for a quality premium service with a high level of personal service?
Afraid of falling victim to scammers?
Not sure how to take the first steps?
Lost a significant amount of money?
Do you want Financial Freedom?
Overwhelmed by the many choices?
Worried about your savings?
Advice You Can Trust
At the DBM Academy, we have experienced mentors you can trust. Integrity is our byword.
Meet our Premium Service Master Coaches, with decades of business experience between them.
Talk to real people who have achieved the levels of financial freedom you demand from the blockchain.
Learn about our proven strategies, build a strong and robust mindset and become a confident and independent thinker
able to make empowered choices to build your blockchain asset businesses.
Trustworthy
Experts who have DONE what others hope to do. Based on real results by real people who have already built the financial security you aspire to achieve.

Proven
Systems that work in a diversified portfolio, minimising risk while ensuring your funds work harder for you 24/7.
Education
With our high level of quality mentorship you will never feel lost or alone.
We will teach you how to find your way.
3 Months to Cashflow 
"Loved the skills & systems training, but the mindset & strategy work in particular helped me a lot. 
I would 100% recommend this program. Each coach delivered and I would be happy to work with any of them again."
-Julian Gearing
Asia Times


Mindset
With the right mindset the sky is the limit.
Work with up to four DBM Coaches to build a Road Map to Cashflow.
Skills
While growing your skills, you will also grow your confidence.
Know how to diversify and build a system that meets your needs.
Systems
Approved and Tested platforms designed to create short term Income.
Leverage this into longer term Assets and Projects.
3 Months to Cashflow 
Sign Up Today And Start Building Your Blockchain Empire Today.
"I was so excited having signed up to 3 Months to Cash Flow to finally pull the trigger and get the knowledge and education I desperately needed in this evolving Crypto and Blockchain space.
I was blown away by the positive energy of my coaches which in turn increased my confidence.
The course was a great experience and I learned so much from diversifying into different projects and platforms, DeFI, staking, Tokens and coins, wallets and exchanges and most importantly how to keep your assets secure.
This is the greatest time to be alive as Robert Kiyosaki says and to learn how to profit from what is the greatest dislocation in wealth in human history. And DeFi is already revolutionising the world of finance. We just don't know it yet. But thanks to DBM Academy we do.
I'm so grateful to have found DBM and their growing team of fantastic coaches teaching how to give financial freedom back to the people by investing in DeFi."
- Elena Mackey
Keith McLean & Robin Morton
Louise Lindon & Willemijn "Mella" Wolters
Keith Barnes & Robin Morton